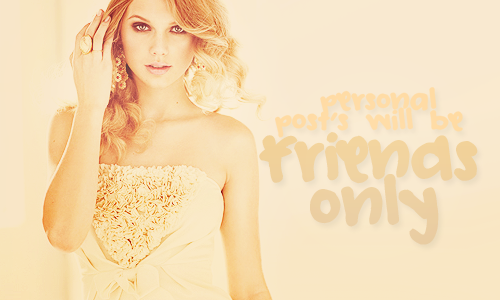 I would really like to use my journal as my journal and so from now on all personal post's are friends only.
My graphics will be posted at
yensided</lj>.
Before you add do know that I only add with people who seem to share the same interest's with me.
I am very Christian and will likely include Bible verse's in my post's.
Please don't just add me before posting here.
I will most likely reject if you don't.
Questions? They belong below.